DAVIS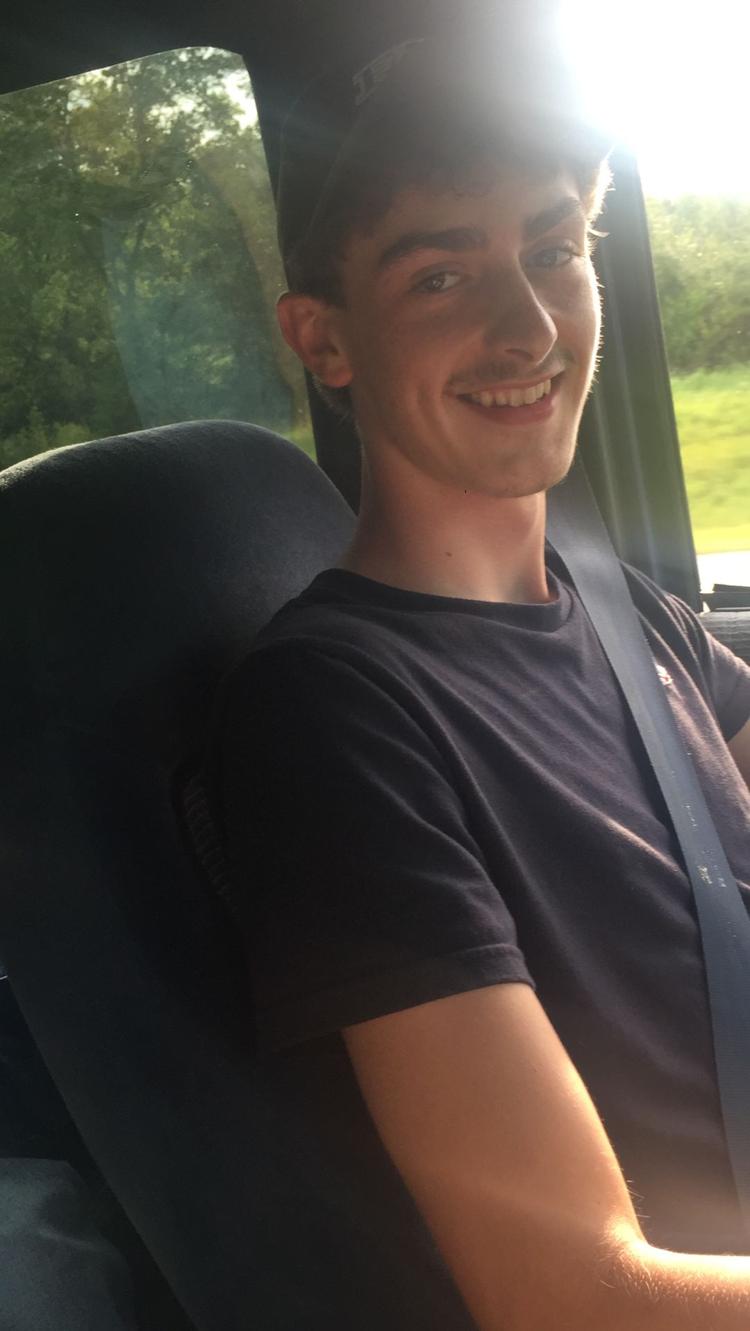 The funeral services for Mr. Austin Payton Davis, age 17, of Manchester, will be conducted on Wednesday, Sept. 5, 2018 at 4 p.m. at Coffee County Funeral Chapel with Thomas Hewell officiating. The family received friends on Tuesday, Sept. 4, from 3-8 p.m. and again on Wednesday, Sept. 5 from 2 p.m. until service time. Austin passed away on Friday, Aug. 31 at Unity Medical Center. Austin was born on April 29, 2001 in Rutherford County to Steven and Kim Davis. Austin loved horseback riding, hunting, fishing, and frog gigging. He enjoyed playing basketball, working on trucks, vaping and hanging out with his friends. Austin listened to all kinds of music and attended Bonnaroo each year. Austin is survived by his parents, Steven and Kimberly Davis; one sister; McKenzie Davis; one brother, Skylar Davis; grandparents; Steve "Daddy Pa" and Patricia "Nana" Stone; grandfather; Steven Davis, Sr.; great- grandmother, Margarette Stone of Indiana; three aunts, Monica "Aunt Monk" Stone (Connie Timbs) of Lebanon, Lori Vickers (Brian) of Texas, Cindy Dunn of Tennessee; great aunt, Marisha Boyle (Jerry) of Indiana; and a host of special friends. In lieu of flowers, memorial contributions can be made in Austin's memory to Coffee County Funeral Chapel.The family request that you dress casually and come as yourself.
Coffee County Funeral Chapel 
REED
Funeral services for Mr. Jackie Dale Reed, age 63, of Manchester, were conducted at 10 a.m. on Saturday, Sept. 1 at Manchester Funeral Home Chapel.  Burial followed in Rose Hill Memorial Gardens.  Visitation with the family was from 5-8 p.m. on Friday, Aug. 31 at the funeral home.  Mr. Reed passed away on Thursday, Aug. 30, 2018 at St. Thomas Rutherford Hospital in Murfreesboro. Jackie was born in Tullahoma, the son of the late Lloyd Ezra and Olean Parker Reed.  He served his country in the United States Army.  Jackie enjoyed spending time with family and watching the news.In addition to his parents, Jackie was also preceded in death by one son, Jackie Dale Reed, II; one brother, Billie Wayne Reed; and one sister, Patsy Ann Reed.  He is survived by his loving wife, Kathy Hill Reed; one grandchild, David Storm Reed; and one sister, Wanda Louise Reed.               
Manchester Funeral Home Logo