Invigorate your home after a long, dreary winter with bright splashes of springtime color.
Pam Hook, owner and lead decorator of the Cracked Pot, says along with winter, many of the old styles are out and vivid is in.
"You're going to see a lot more color creeping into our houses. People love color – pops of color everywhere," she said.
Pam explained neutral colors were big, but now bold hues are coming back.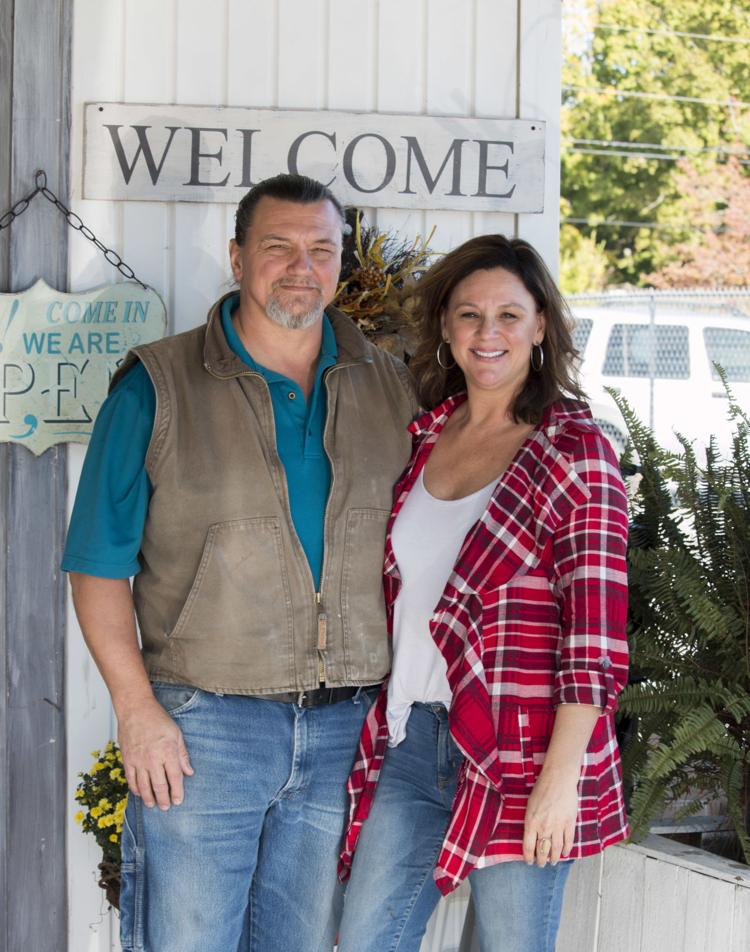 "Everything was farmhouse. Farmhouse isn't gone; they are just implementing different," Pam said.
Augment neutral grays, creams and beiges with pops of greens, yellow and even black accents.
"Greens and whites are huge for summer. Black and white is too."
Natural accents are a quick way to add vibrancy. Look for faux lemons to throw in a splash of yellow or moss balls for a sprig of green.
"It's a win-win, when you bring stuff from outside," Pam said.
 And don't overlook artificial flowers. Pam said artificial flowers have made vast improvements. The Cracked Pot stocks Real Touch Tulips in a range of hot colors. And like the name says, they look and even feel real.
For quick refresh to your décor, sometimes it's a just a matter of finding a new look for your old stuff. Take an old candleholder, but add a moss ball (or three), or freshen up a tired couch with some timeless linen pillows. Get one with the zip code printed on it at Cracked Pot.
"We have lot of things coming together. The old stuff is coming back," she said.
Have fun with your tables; work in layers.  If you get stuck, bring in a picture and the staff at the Cracked Pot can suggest options from the store's expansive inventory.
Pam suggests starting with a centerpiece (a picture, lantern, even a birdcage). Then work from there. Don't fall in love with a lot of small things and trying to work them together.
"Less is more. People try to fill every room, every wall," Pam said. "Just start with something basic. Don't fill every corner. Just get good pieces that you love."      
The Cracked Pot specializes in refined, beautiful and charming to rustic and repurposed home décor. Pam has been in business at the Manchester location for three years.  She took the name from the story of an Indian water bearer who finds hidden values from his cracked and leaky water pot.
"We're just a cracked pot. We take things that people throw away and turn them into something of value," Pam said. "We wanted this to be our ministry and to love people, in addition to selling them beautiful things."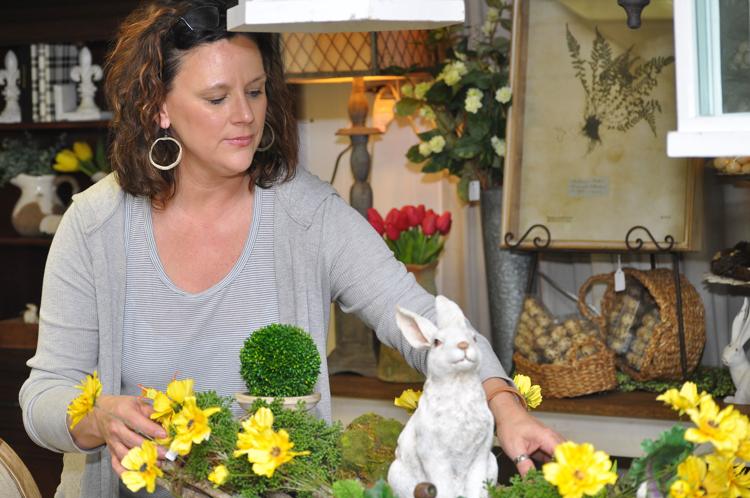 Can't find what you're looking for at the Hillsboro Blvd. location? Check out the Cracked Pot's new Tullahoma location at the Downtown Avenues, 115 NW Atlantic St.