Spring is in the air: time to get outside and work in the garden, but for many people who want to garden, getting started can be a bit overwhelming.
 1) The first thing to do, after getting a rough idea of what your garden goals are, is to take a soil test.
  Master gardener instructor for the county UT Extension Anna Duncan said whether you're planning a vegetable garden, flower garden or just trying to spruce up the lawn,  test the soil first.
"If you don't know where you are, how are you going to get where you want to go?"
A UT Extension lab in Nashville performs soil tests for $15 for a basic test or raised bed test for $35.
"You get really detailed results. You tell us exactly what you're growing, and you'll get specific recommendations for tomatoes or flowers or whatever you want to grow," Duncan said.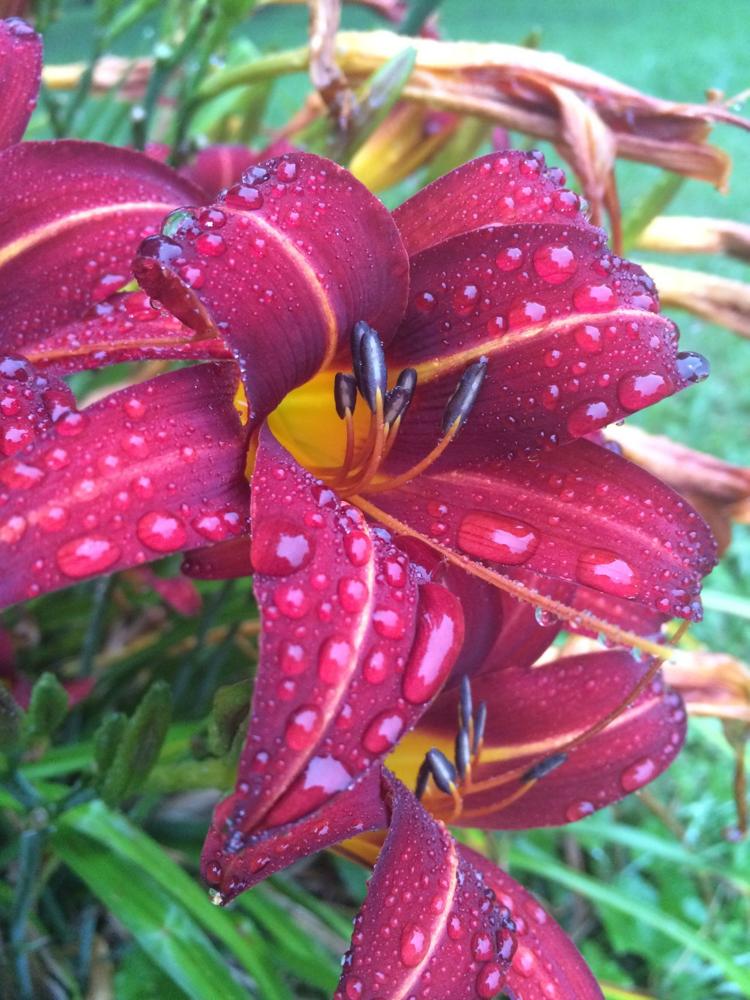 2) Plant the right plant in the right place. It's tempting, when you're browsing through the lawn and garden section of the store to fall in love with a certain plant. But that plant may not thrive too well in your yard.
Sometimes the distinction between what will work and what won't is a subtle difference in type.
"Make sure you're getting the right plant for your situation. Sometimes that may mean getting a bush-type variety of squash… instead of the sprawling all over the place type."
She said look for those details or come and ask an Extension Agent for help.
"We can help guide you for what will work."
3) Think about the whole plant when caring for your garden. A lot of times gardeners are concerned with wilted leaves, when it's the roots that may be the cause.
Root issues can be especially problematic for raised bed gardens.
"Container gardening is really cool, because you get to plant a bit earlier. The roots get warmer earlier in the spring," Duncan said.
But in the heat of the summer, a raised bed will get hotter that its in-ground counterpart.
"Roots aren't used to that heat, so sometimes they struggle in raised beds. So keep that in mind," she said.